Nordic Seahunters can be used for many operations that require both volume and weight.
Nordic Seahunter's lightweight, mobile, and thoughtful design makes it an ideal tool for collecting and cleaning up any plastic waste along the coast, rivers, lakes, or harbors.
This boat is a great landing craft with a wide range of offshore and marine uses. It has a non aluminium hull, which makes it ideal for rescue, cleaning, search and rescue, and other tasks. You can use it in any place, with outboard engines that has lots of power, and at a reasonable price.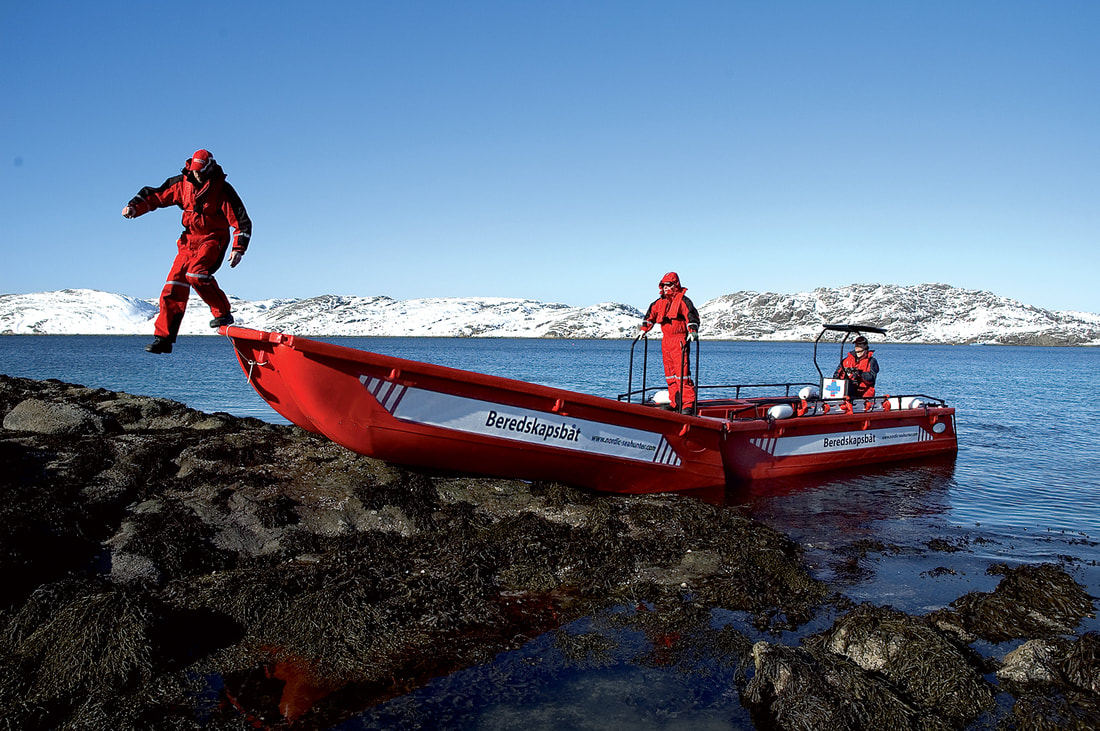 What exactly is a "work boat"?
Ask any industry professional and they will all give you a different definition of a workboat.
Others claim that only vessels with a flat work deck and crane are workboats. However, others argue that tugs, support vessels, and self-propelled pontoons can be workboats.
It is difficult to define a workboat because there are so many types and sizes.
Workboats provide a daily work environment for seafarers. They are equipped with the right design functions and equipment to do their job.
Workboat With A Very Stable Design
Nordic Seahunter's boats are very stable and well-suited for operations that require flexibility and high cargo capacity.
The vessel can be converted into a work platform in just a few simple steps. This allows multiple boats to be connected one after the other.
Non-slip material is applied to the vessel's deck.
Nordic Seahunter can have outboards with long stems. Multiple vessels can be combined to increase load capacity and offer more functions.
These vessels can be used in many situations and even under extreme conditions.
Our boats are made in Italy, but our base is in Norway.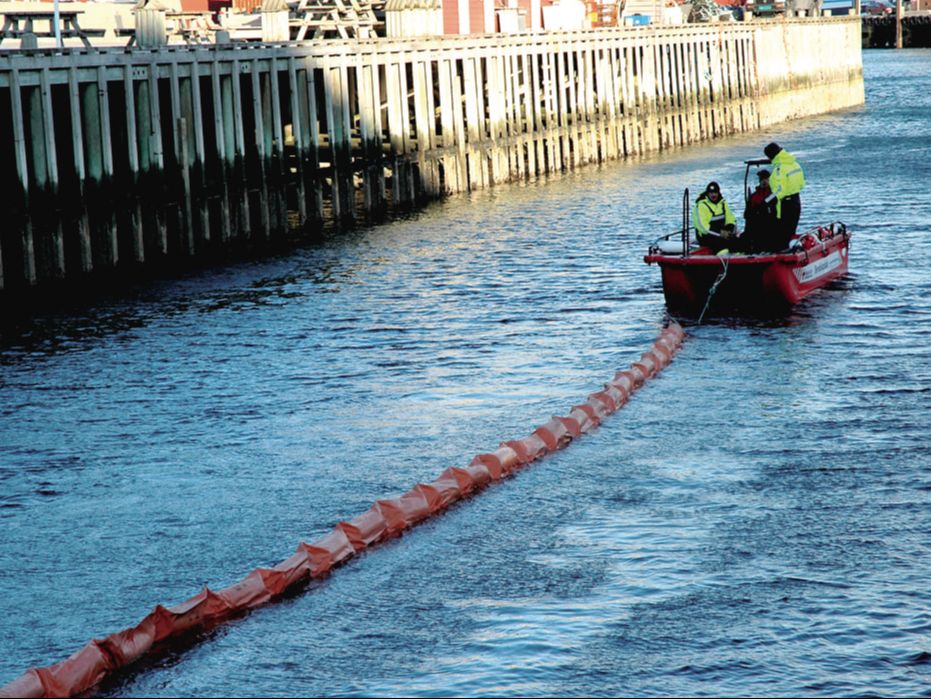 Work Boats With Katamaran Design
These boats are ideal for use in narrow and shallow waters due to their catamaran design.
This multi-purpose vessel is versatile because of its solid and robust properties.
The total length and width of the boat is 5.6 meters. The engine compartment has a depth of 0.48 meters. The storage compartment's total depth from the top to the bottom is 0.55 meters.
It can withstand high and low temperatures
The hulls are made of a rotationally-molded plastic material that is resistant to extreme temperatures and a lot of wear.
Initial maintenance is not necessary. For transport purposes, the vessels can be stacked on top of each other.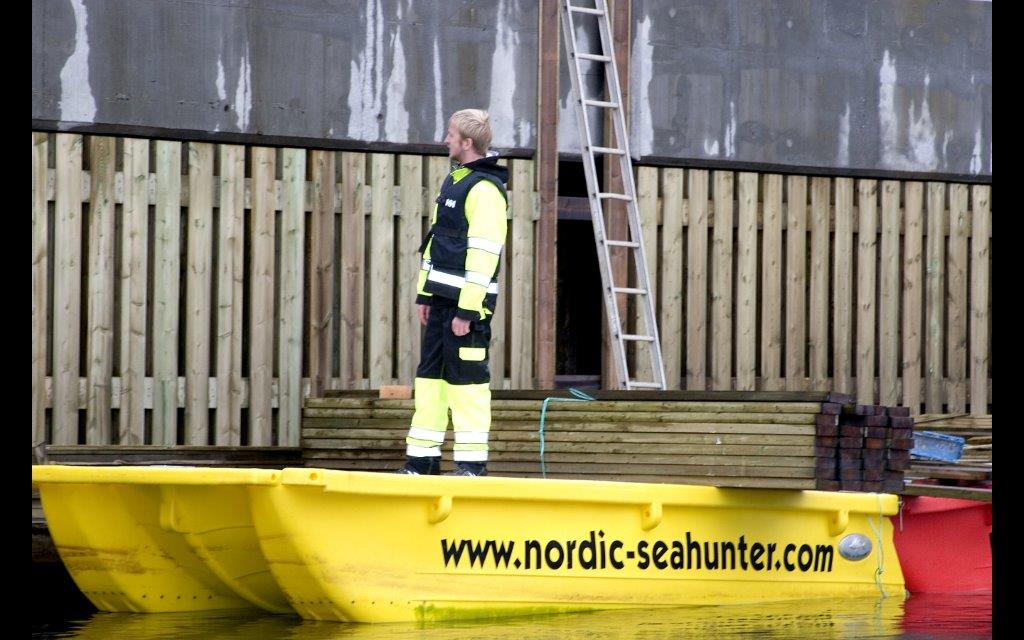 Icoren-Polyethylene hulls
A unit of Icoren Polyethylene is used to make the boat's hull. This material is extremely durable and UV-stable and can withstand extremely high and low temperatures.
Recyclable
These boats are a type that can be easily pulverized into a new form and then recycled.
Nordic Seahunters can provide equipment specifically tailored to the customer's requirements.
There are so many uses
Nordic Seahunter can be used for many tasks. Cleaning in the beach area, cleaning out harbors, oil spill response and diving work are just a few of the many tasks that Nordic Seahunter can be used for.
Nordic Seahunter is a great choice for anyone who needs a stable, practical boat to work on.
A landing craft can be a great option
There are many workboats on the seas, and large business owners often entrust them with different tasks. A boat, ship, or vessel is essential for some business processes. These vessels are strong and reliable, yet they can still provide excellent services for their owners.
They are trusted to be the most secure and convenient way to transport goods and people from one location to another. There are many sizes and shapes available, depending on the task they are meant to perform. These boats have different rates depending on their material, age, and past records.
The largest vessel that can be run on water is a ship. These vessels have high strength and a large capacity, which allows them to travel long distances without difficulty. There are many types of ships, each with its own purposes, such as passenger vessels, cargo vessels, or other purposes.
It is possible for passenger ships to be large. The size ranges from a small ferry to a large cruise liner. Cargo ships are used to transport goods over long distances or from one country.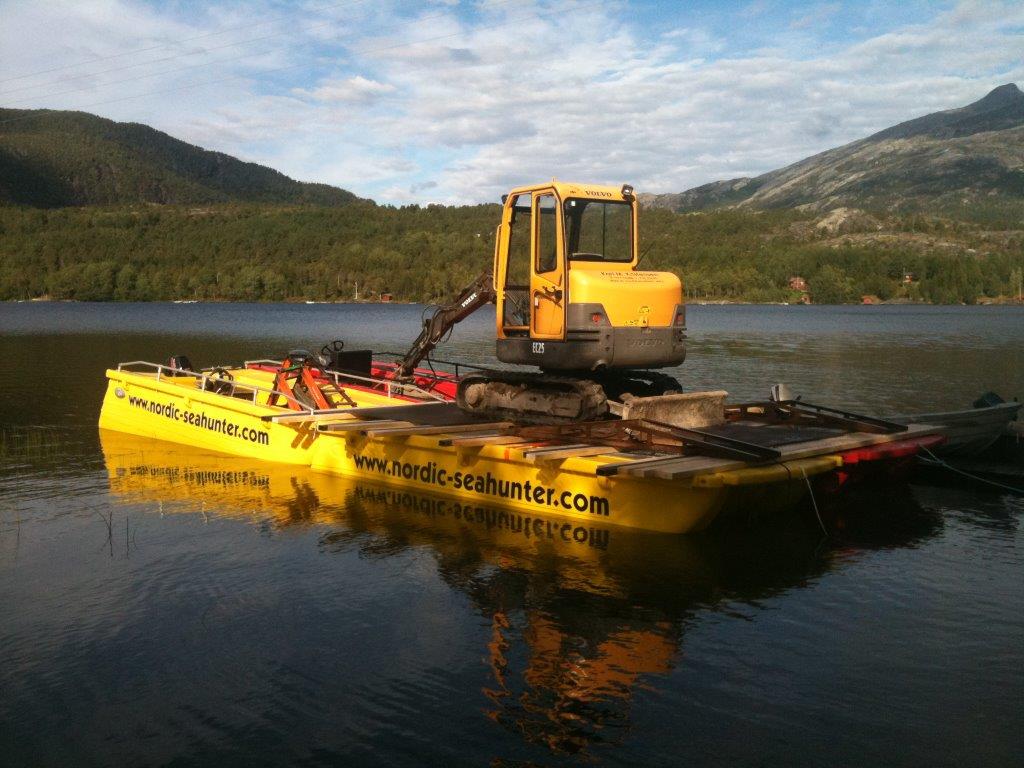 A boat for sale that has a wide area of uses
Workboats can be used for cargo and passenger vessels, but they aren't limited to that. This tag also applies to ships used by armed forces, such as warships, submarines, and aircraft carriers. Other than the large ones, many smaller boats, such as barges, are also used to transport normal materials over short distances.
They can't travel alone and need the assistance of a tugboat. A tug boat is a powerful, strong vessel that can pull barges and ships out of the dock. They can also be used to pull out old, worn-out vessels from the dock.
The tug boats are made from very strong materials and are used to break the ice in the water. There are many workboats for sale online. These boats are typically priced lower and come with a performance report and records from the past.
What are the best times to use a workboat?
No matter what service you need in workboats, there are many options available. There are many types that can be tailored to your job. You must know the nature of your services as well as the extent to which you plan to use them. This will ensure that you get the best workboats for you. It is easy to find industrial working boats.
There are many types of commercial fishing boats available for rent or sale. You have the option to choose from wooden starter boats or steel-made ones, as well as the type of engine that will be used to ensure your safety at your fishing spot.
The tugboat is another industrial vessel. However, its function is limited to moving immobile carriers on piers and shipyards. It can either push or tow vessels. To clear ice from frozen waters, a specific type of tugboat can be hired for exploration. This is helpful if you have other boats that need assistance with docking or cargo movement.
A platform supply vessel is a vessel that transports essential equipment and materials to an oil company. It is used to transport essential equipment and materials from drilling stations to shore or vice versa. This ship usually carries items that are needed at drilling stations, such as cement, chemicals, and water.
Some platform supply ships can carry certain materials and perform specific tasks. For example, fire fighting vessels may be equipped with fire extinguishing equipment in case of a drill station catching fire.
Transporting cargo from one country into another will require larger, more robust ships. The steel-made container vessel is an example. This vessel is used frequently by international shipping companies, and it has the largest carrying capacity of all cargo vessels.
Industrial working boats are also in listings. These ferries can be hired to take small groups on coastal tours that resorts and hotels host. Coast guards and rescue teams use speed boats and motor lifeboats to quickly respond to emergencies off the coast.
You can rent exquisite yachts for special occasions and parties. You can also enjoy scuba diving with your friends or lounging on a sailboat.
You can also rent or purchase many other boats to meet your commercial needs. There are many boats that can be used to transport cargo, fish or accommodate tourists. When renting these boats, you should consider more than just the cost and quality.
Companies that offer the best customer service are always preferred. If you have any problems with your ship, make sure that the company offers technical support. When buying workboats or hiring them, there are legal considerations. You should not ignore licenses, certificates, or other paperwork if you represent a larger entity and require a more extensive service.
Complete with all the equipment
You will find everything you need to make your job easier, and we have boats for sale at an amazing price. We have many years of experience and can offer a lot of advice to both our existing and new customers.
You can reach us by email: post@seap.no or by phone (+47 750 42 020 - 08:00 - 15:30 GMT +1).